Summer fashion isn't just about sundresses and bikinis… it's about everything in-between! From animal prints to neon greens, these are the latest fashion trends that are sticking around for the season.
We've rounded up our top fashion trends for the summer season for you to add to your next Queensborough Shopping List!
Animal Print
Calvin Klein  – Now $59.00
Animal prints are more popular than ever. Walk on your wild side with cheetah, zebra, or snakeskin options for an extra punch to your outfit.
Fringe
Guess – $144
Fringe has been all the rave this season. From purses to jean jackets, and now on our shoes! If you're looking to be a bit more daring, opt-in for a classy dress with a side of fun. Who said you couldn't be a moving work of art?
Bike Shorts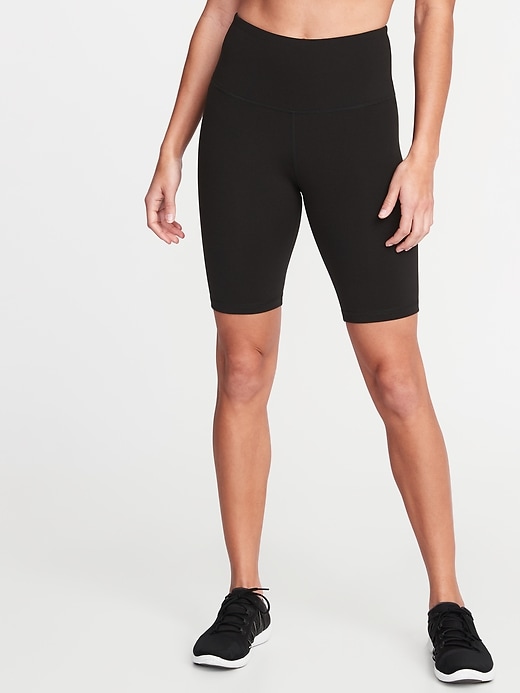 Old Navy- $23
Just like leggings before them, stretchy sport shorts are the latest item of athletic apparel to become an everyday wardrobe basic. For a garment so simple and, at its core, sporty, it's surprisingly versatile.
Neon Green
Aldo – $90.00
It's still a thing! Fluorescent shades are here to stay. Pull out the electric hues to throw a splash of colour to any look. If you're not wanting to be too bold, try adding a pop of colour to your earrings and shoes – you'll be sure to make a statement!
Lavenders
Dynamite – $20
Pastel purple is very stylish right now. Whether worn in the form of dresses, coats or even head-to-toe ensembles, the flattering and feminine colour adds a lovely touch to looks. Try it for yourself if you're after something subtle yet exciting.
---
Don't forget to tag us in your photos with #QueensboroughSC, we'd love to see what summer fashion trends you're rocking!